Faith and Gaming
M. Joseph Young
ISBN-1-4116-4602-9

Beginning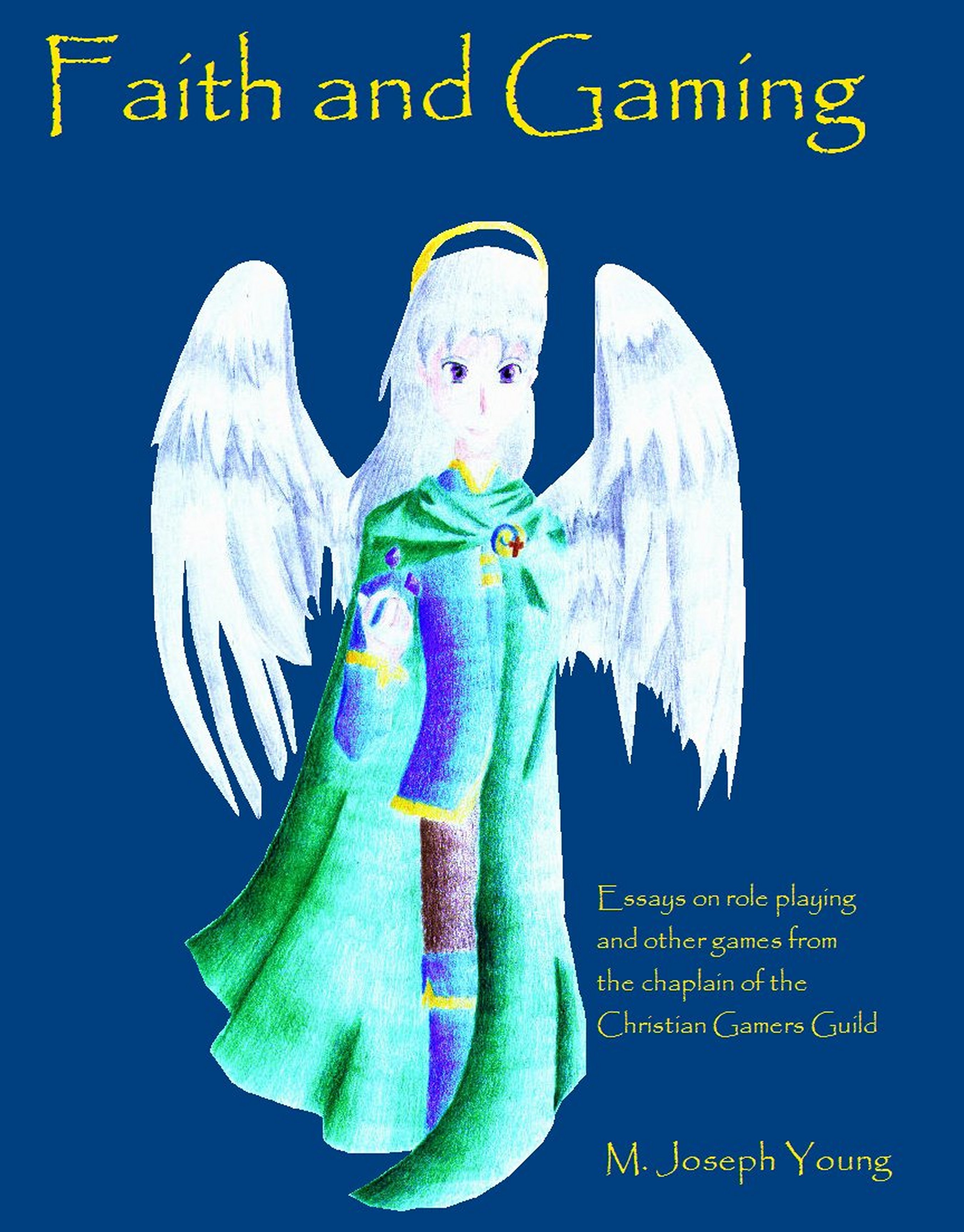 in 2001, Christian Gamers Guild chaplain Mark Joseph Young began a monthly series of articles addressing issues in role playing and hobby games. Those articles became available in printed form for your bookshelf and reference.
This is the original edition of the book, containing only those articles. There is now an expanded edition available through BlackWyrm Publishing containing the same articles plus additional ones, for a lower price.
The original edition is still available under the title Faith and Gaming through the Lulu publishing site for only $16.95.
Books by Author M. Joseph Young