BlackWyrm Publishing is pleased to present
Faith and Gaming
Revised and Expanded Edition
BlackWyrm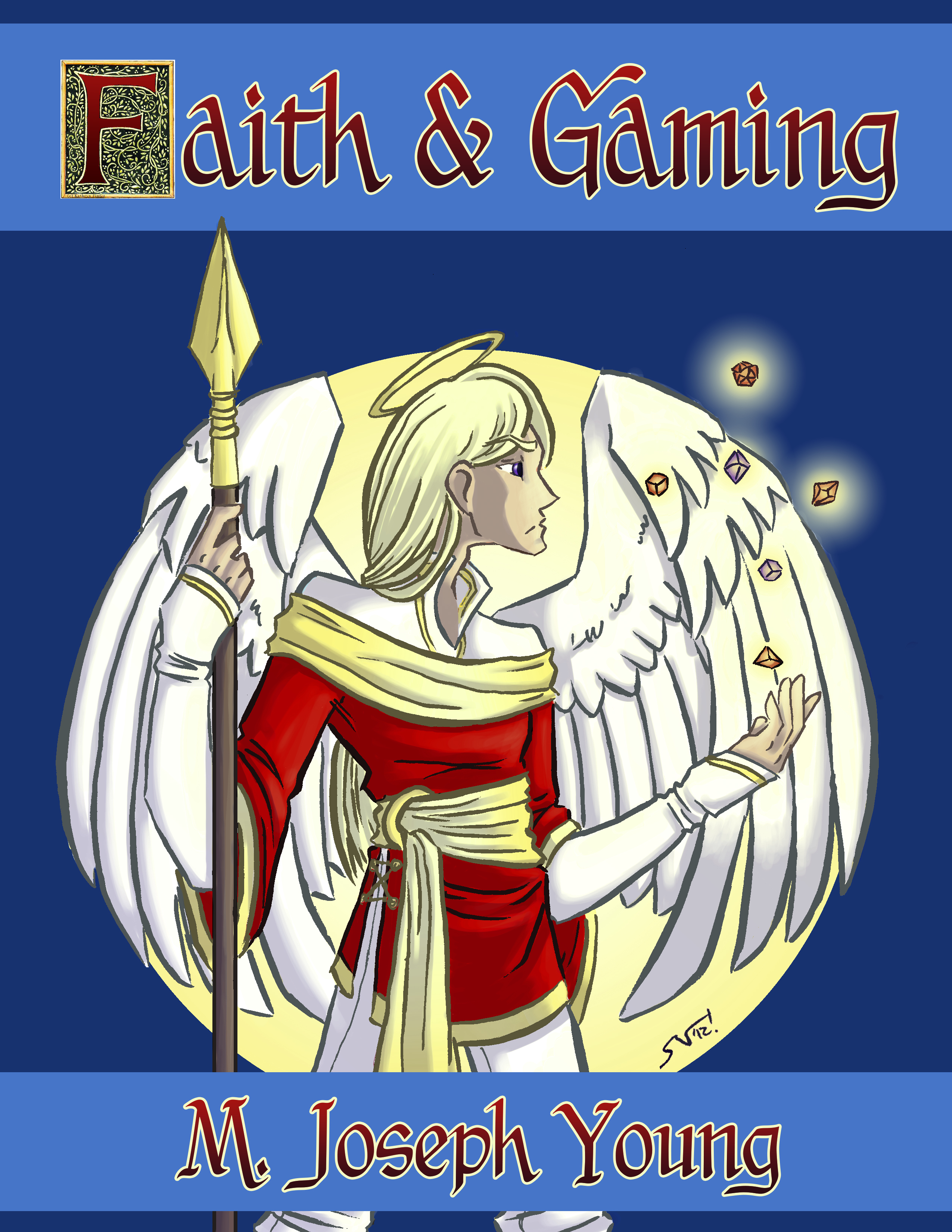 Publishing has released a new printed (and electronic) edition of the popular Faith and Gaming series, adding several articles to it by the same author on related subjects. This contains Confessions of a Dungeons & Dragons™ Addict, ...and I'm a Gamer, and several other well-known articles on mixing Christian faith with hobby games.
More information is available here, and the book is available from major booksellers.
Your contribution via
Patreon
or
PayPal Me
keeps this site and its author alive.
Thank you.
Other books by the author:

Faith and Gaming (Original Edition)

Game Ideas Unlimited

About the Fruit

What Does God Expect? A Gospel-based Approach to Christian Conduct

Verse Three, Chapter One: The First Multiverser Novel

Multiverser: The Referee's Rules

Multiverser: The First Book of Worlds

Multiverser: The Second Book of Worlds
Books by Author M. Joseph Young